Qore8 studies markets, trends and emerging best practices across industries and around the globe. Engineering the tools needed to maximize workflows based on specific customer collaborations. Performance and profitability is not just a business, it's a commitment.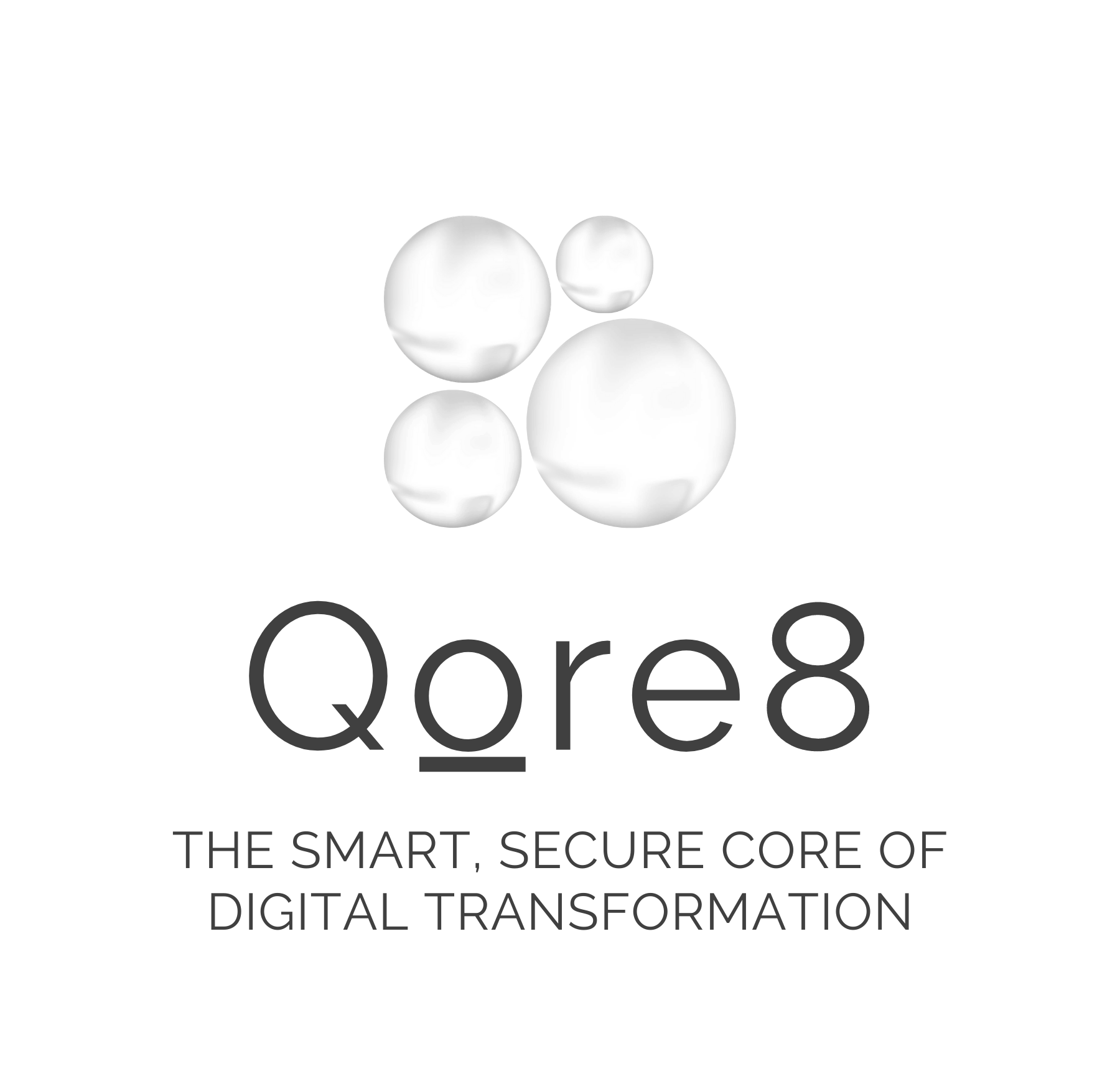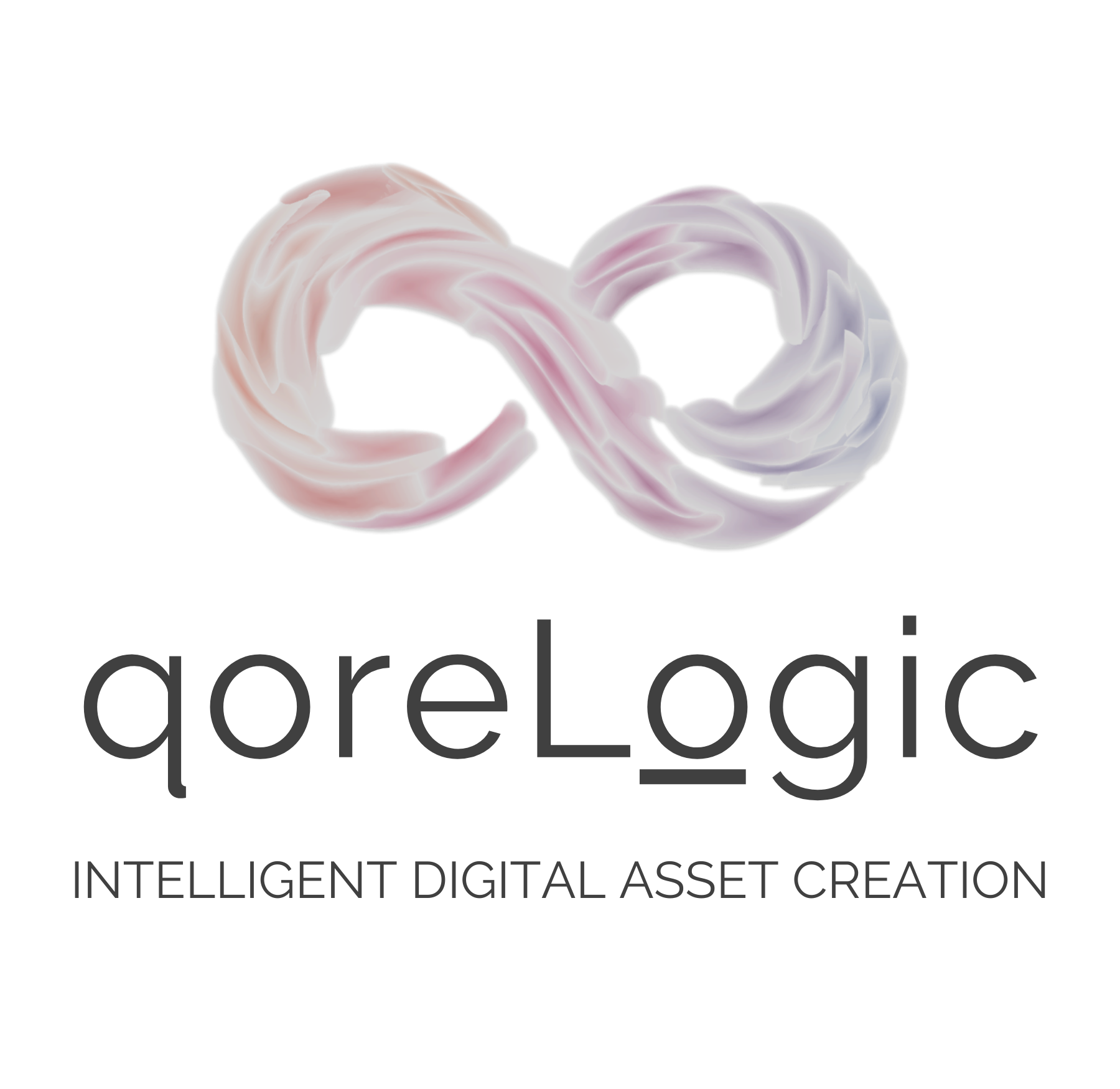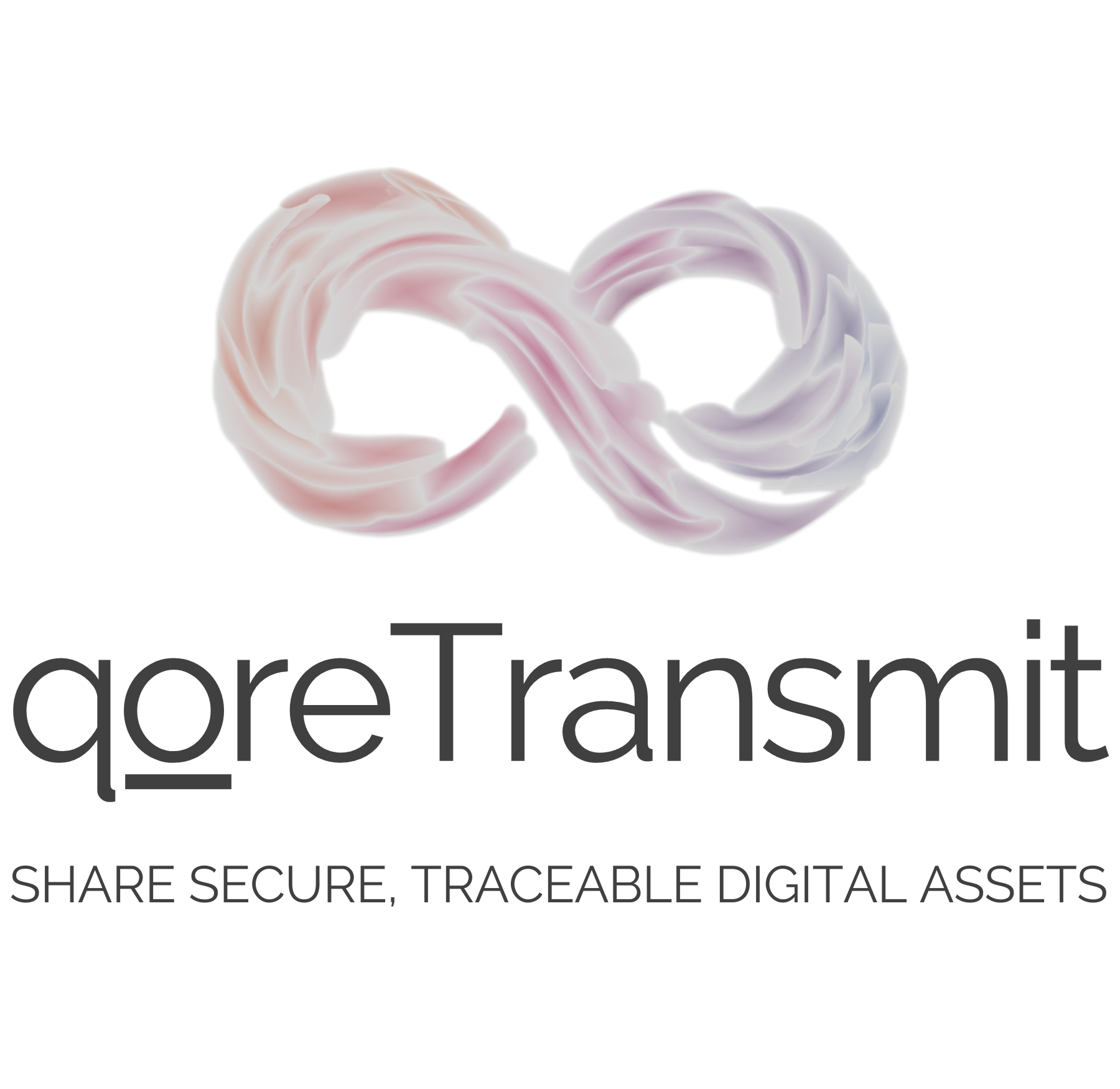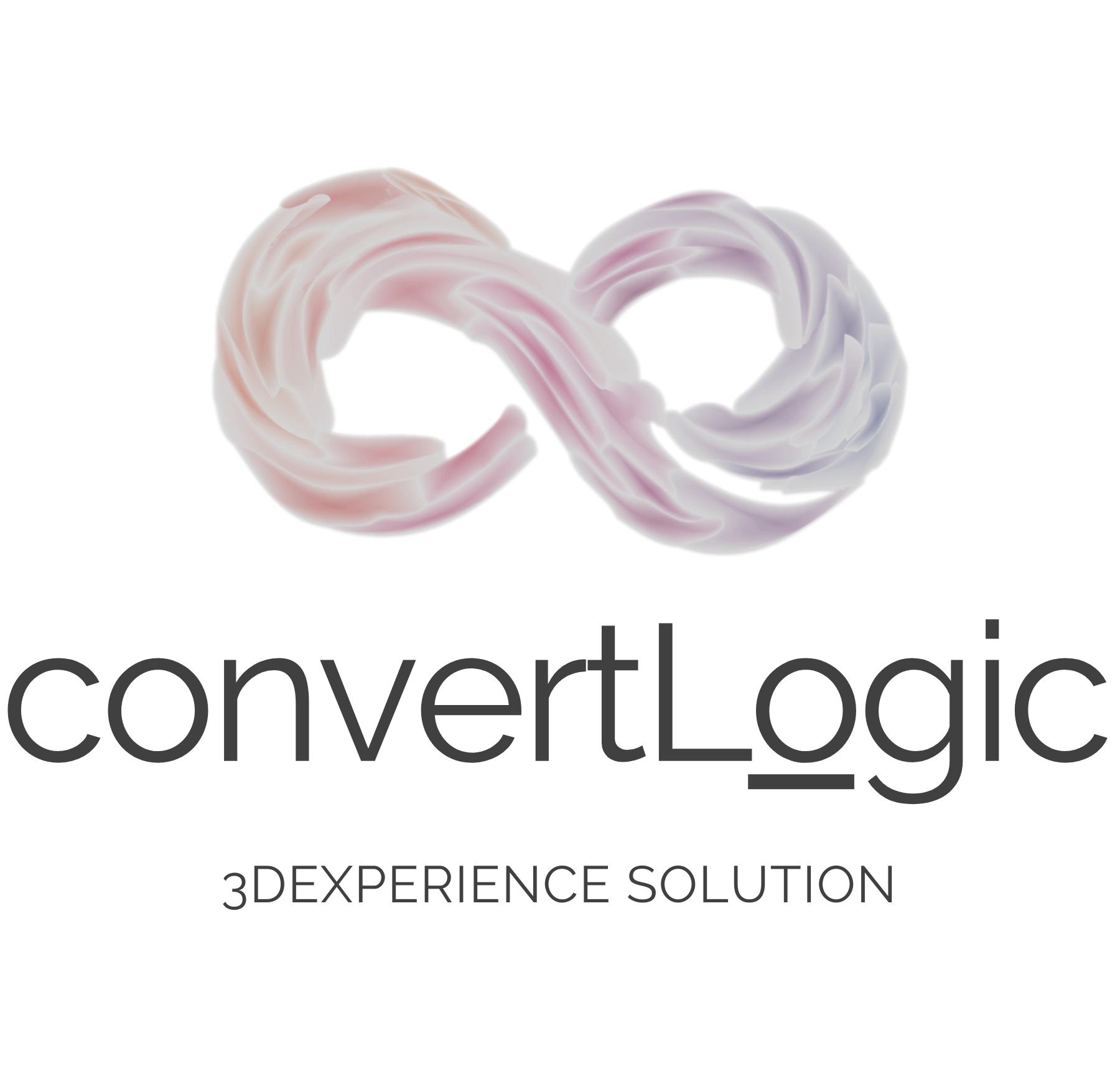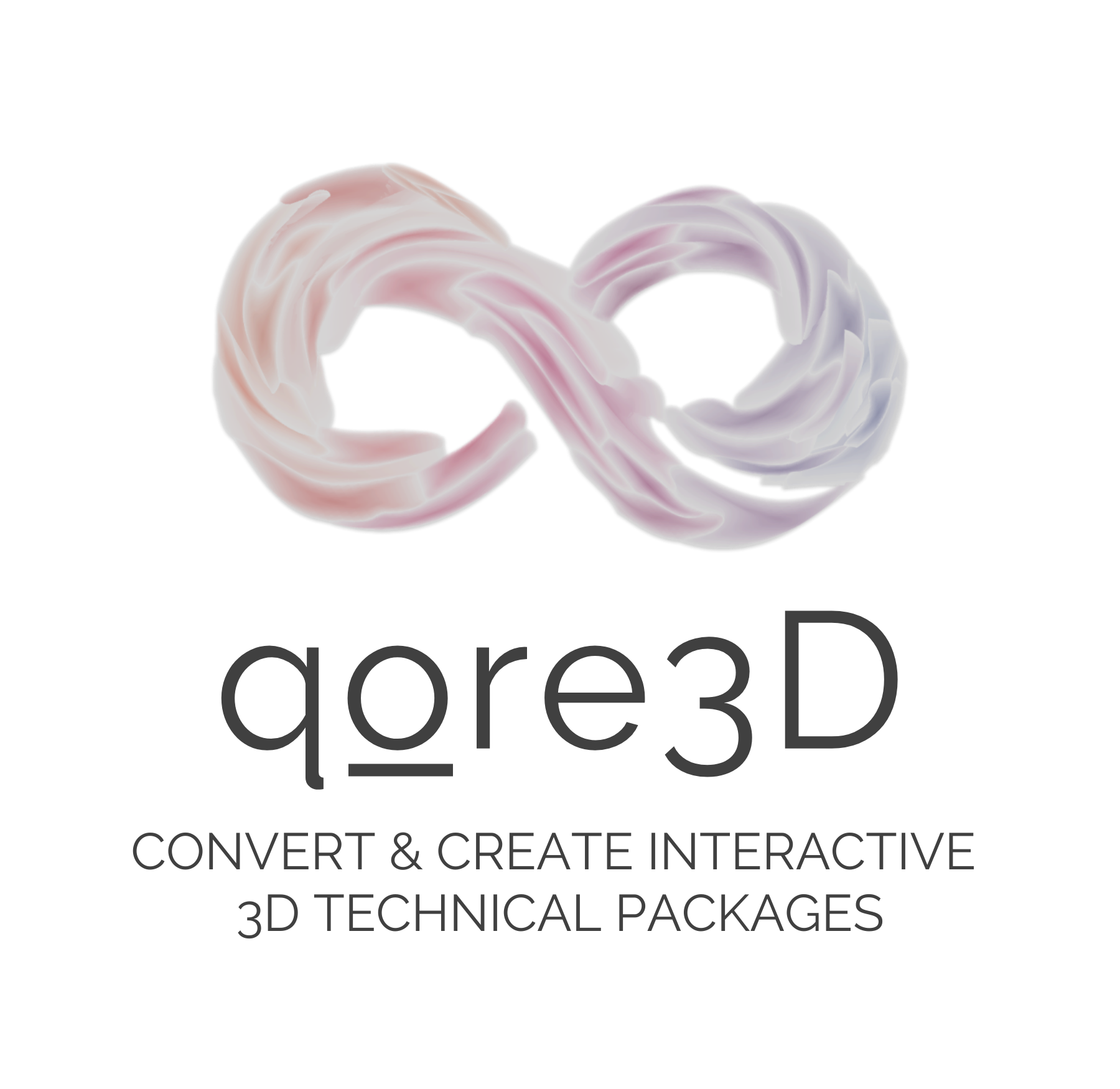 The SOLIDWORKS Collection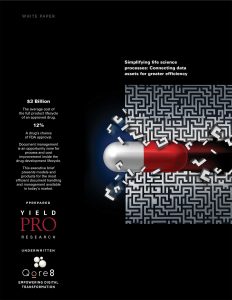 A new paper outlines clear opportunity zones for process and cost improvement, with a rapid ROI recovery. Be ready. Click the link to download this free white paper now.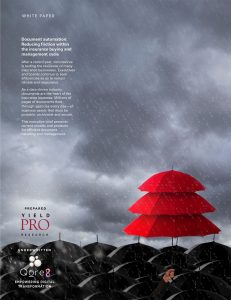 Reducing Friction Within the Insurance Buying and Management Cycle
This executive brief presents current models and products for efficient document handling and management. Download this free white paper now.

THE SMART, SECURE CORE OF
DIGITAL TRANSFORMATION