SECURE, TRACEABLE SHARING OF DIGITAL ASSETS for TRANSMITTALS and SUBMITTALS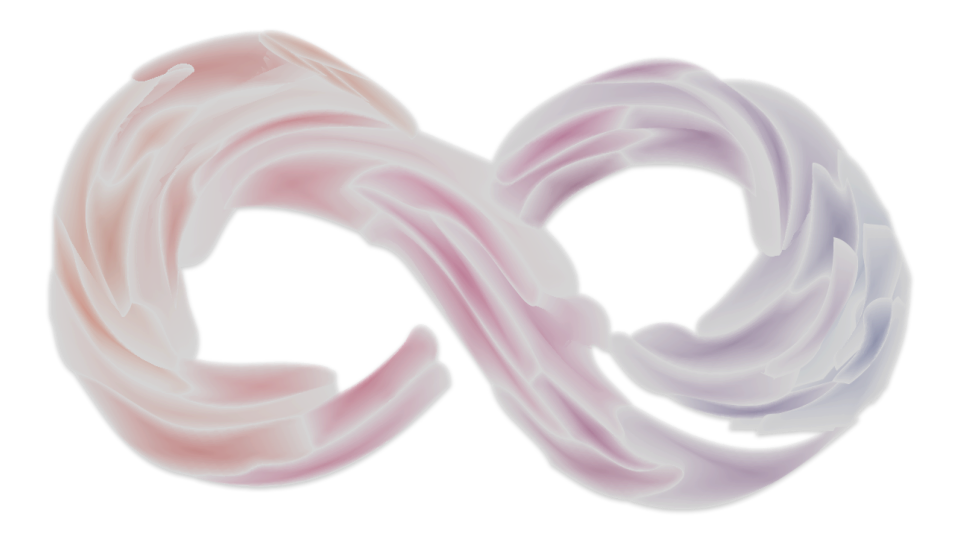 Transmittal management platform that enables secure and effective sharing of digital documents outside of your organization, digitally transforming collaboration.
qoreTransmit reduces IP risk exposure and communication bottlenecks by improving external communication and security—share the right digital information with the right people.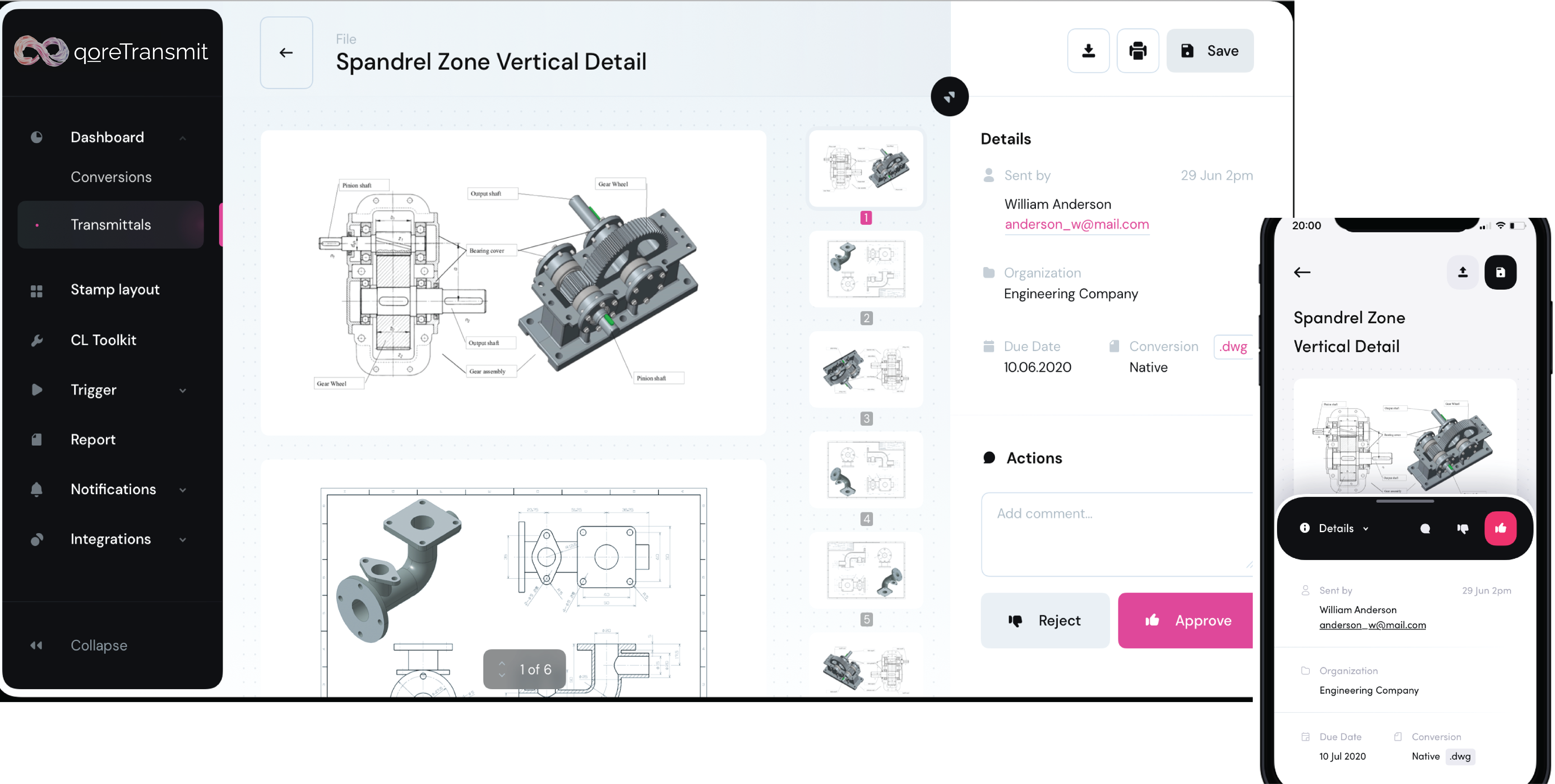 Streamline to deliver transparency and visibility to your external stakeholders

Standardized communication to reduce delays

Centralized communication to boost efficiency and accuracy

Flexibile and scalable Reporting to measure your success
Interested in our collaboration solution?
Contact our sales team today to request a quote or schedule a demo.
HOW QORE8 IMPROVES COLLABORATION
Revision history tracking
Documents are time stamped
Document compression available
Document archival available
Multiple delivery methods available
Custom document creator available
Maximize the platform conversion and stamping tools
Transmittal management lifecycle
+ Paired with business automation
NO. 2
ASSEMBLE, CONVERT, & COMPRESS

THE SMART, SECURE CORE OF
DIGITAL TRANSFORMATION