qoreLogic  |  convertLogic  | qore3D
Tools to optimize your document management system, enhance business processes, and enforce compliance.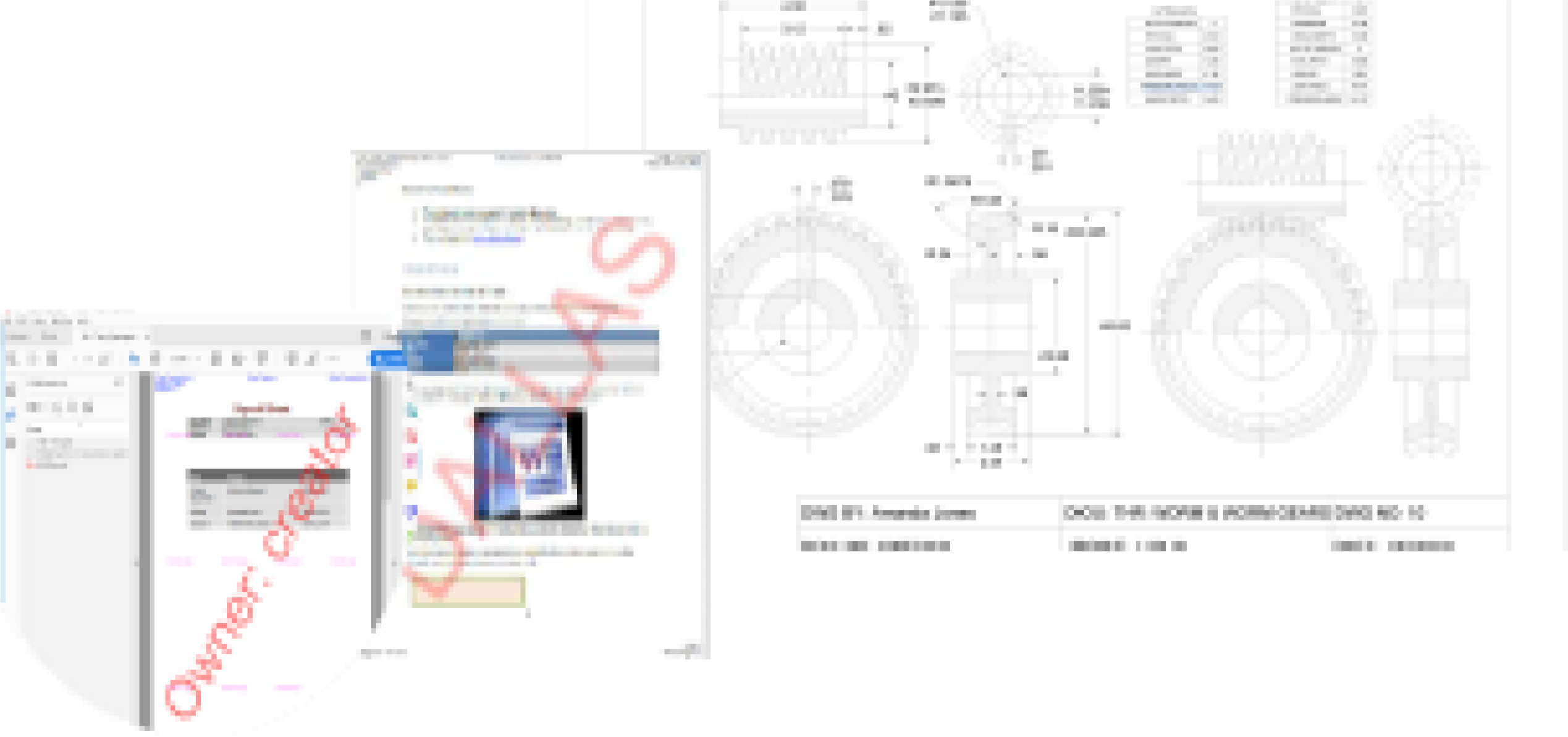 Document Management Business process tools
Our automated business logic can be leveraged in many different ways to support your specific document process requirements. Elevate various data structures, execute document conversions without compromising fidelity, and automate tedious manual processes to save time and reduce errors.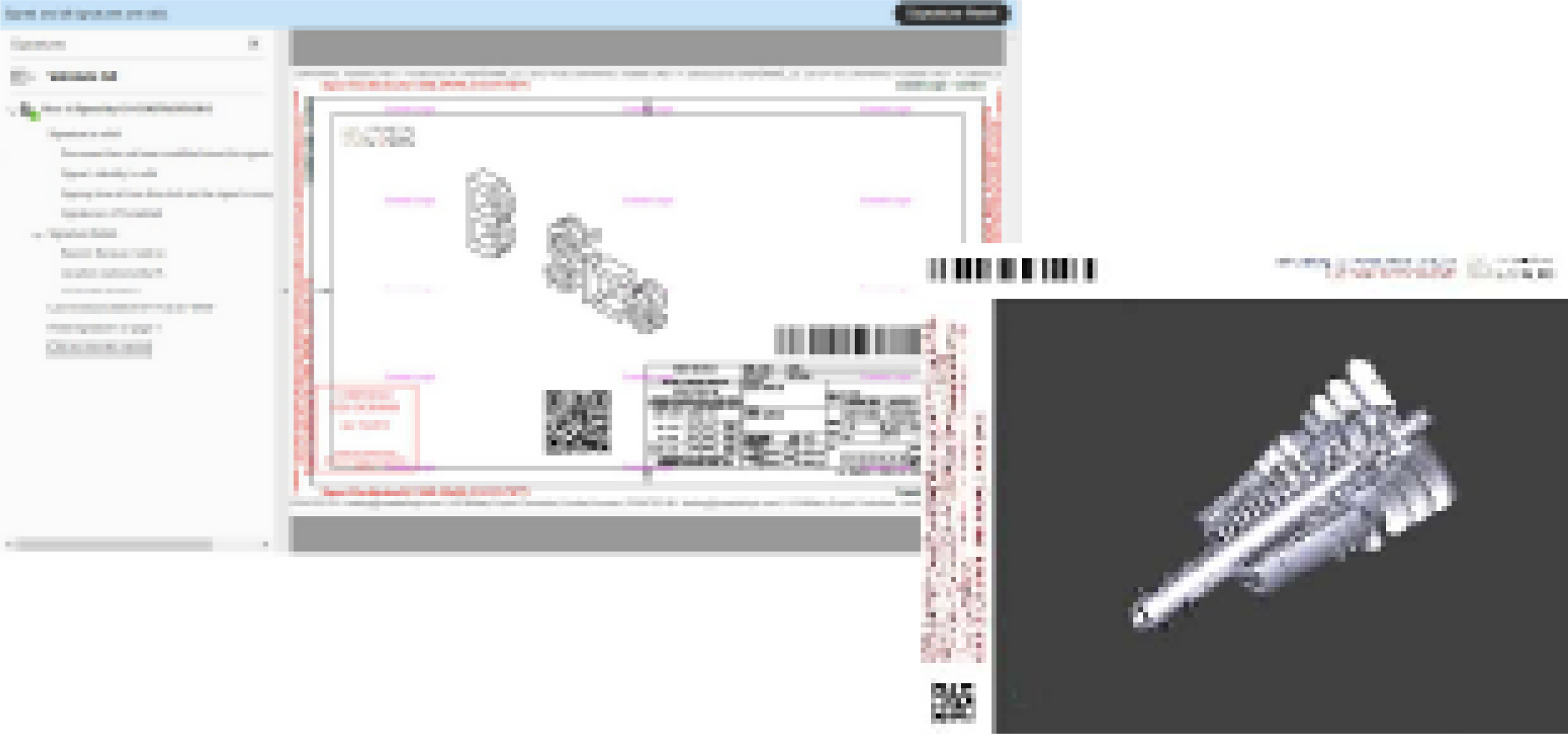 We provide a comprehensive Public Key Infrastructure (PKI) to manage document signatures for the right approvals at the right time, or dynamic stamping to manage the lifecycle of a document from cradle to grave, along with regulatory compliance support.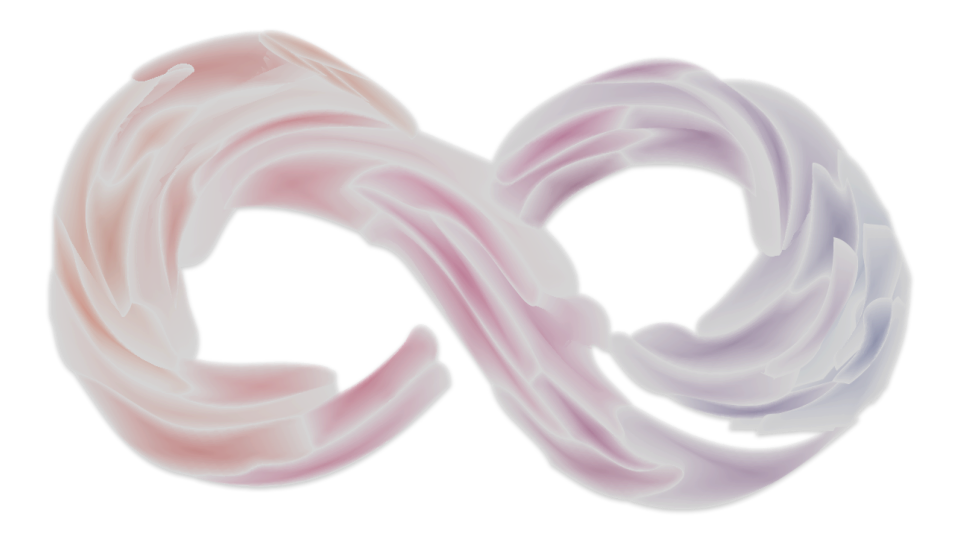 qoreLogic seamlessly automates every-day tasks within your document management system of choice so that you can focus on what matters. Strategy. Quality. Customer satisfaction. Those things that move a project to market.
Single Digital Asset Transformation platform to any Enterprise platform (ERP, Sharepoint, PLM, etc)

Out-of-the-box integration for major platforms

Integration services available if your platform is not available

Modular product purchase options available
Whether adding permanent data to a file, approving documentation for downstream processes, converting files to more portable versions, securely sharing digital assets, or sending your project to print for distribution, Qore8 has got you covered.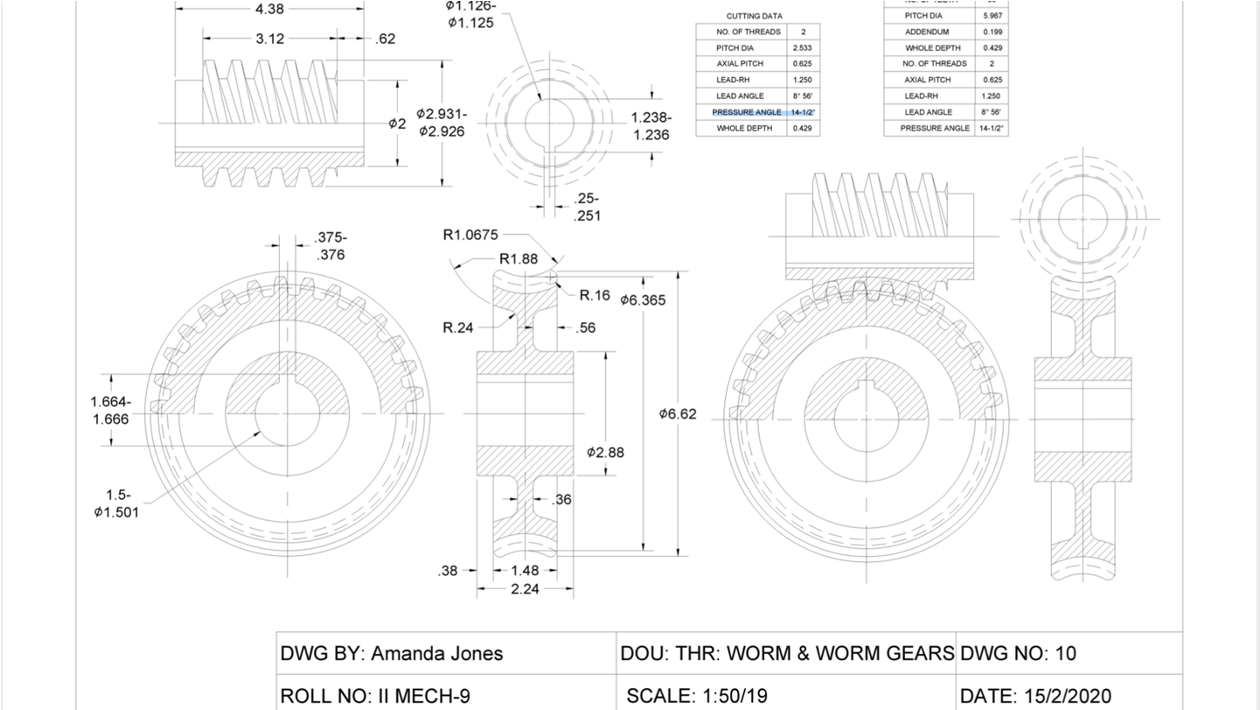 Qore8's Title Block Automation provides users the ability to carry forward SOLIDWORKS® software custom properties to the design while applying additional compliance attributes.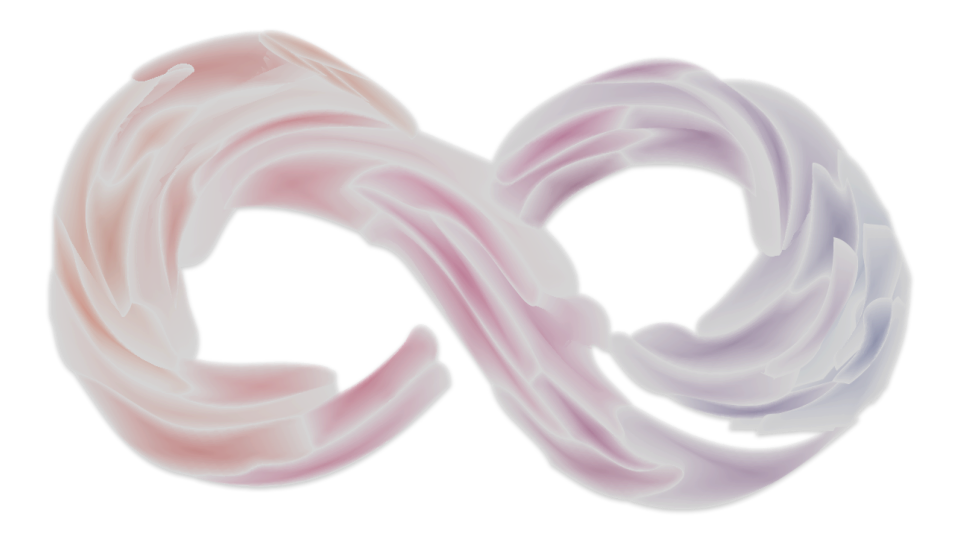 Generate secure, traceable 3DEXPERIENCE® digital assets for any business process.
convertLogic enables secure sharing of digital assets with external stakeholders; 100% traceability, digital compliance, and document authenticity.
Fully integrated with Dassault's 3DEXPERIENCE®

Bidirectional communication with 3DEXPERIENCE

Supports all versions of ENOVIA/3DEXPERIENCE

14 supported activity-based triggers

Elevate ENOVIA'S Document Management process with our On-demand trigger

Modular product purchase options available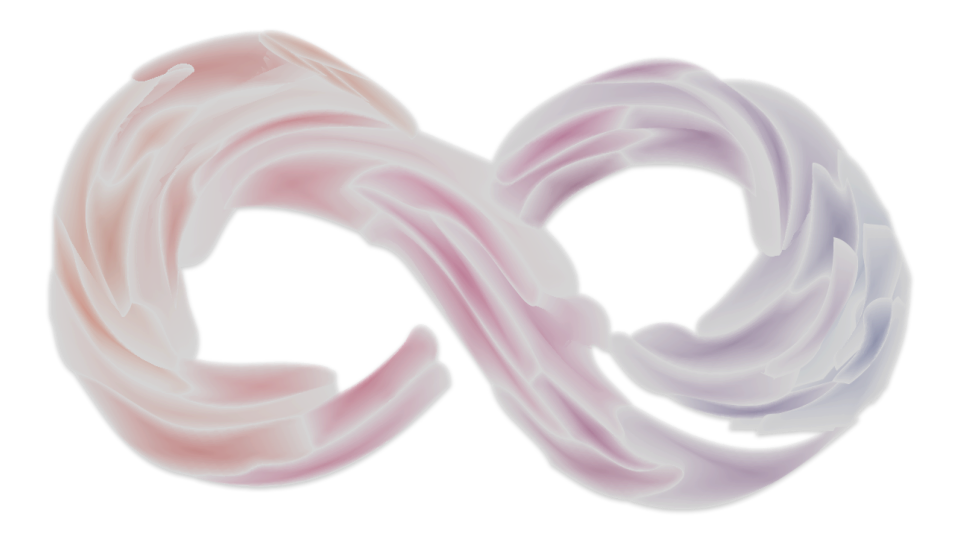 3D TECHNICAL PACKAGING SOLUTION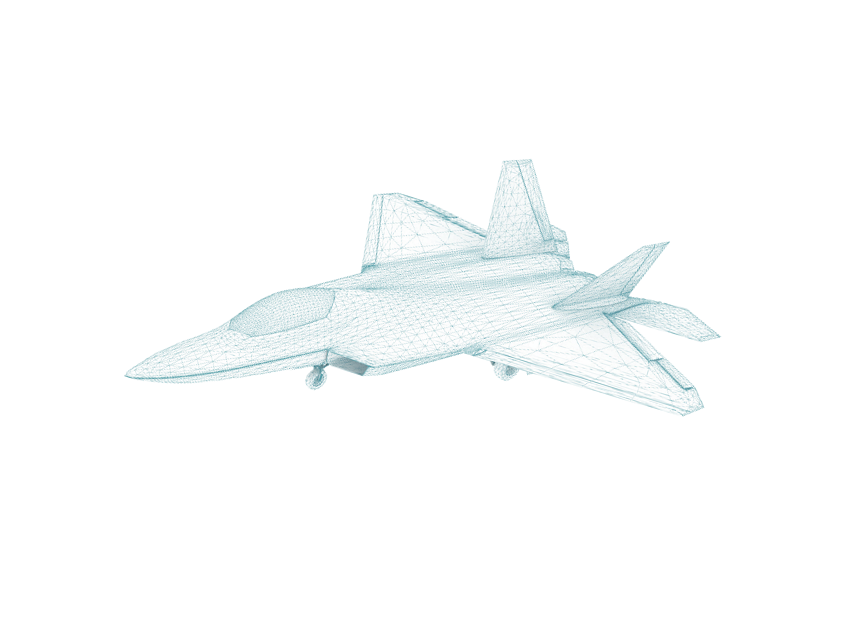 Improve your design process with qore3D. Convert and create interactive 3D technical document packages to share with internal and external stakeholders using its collaboration tools—all within your PDM/PLM and ERP systems.
Create technical document packages interactively or through batch application, capturing product structure, product and manufacturing information (PMI), and geometric dimensions and tolerances (GD&T) directly, from your PDM/PLM/ ERP system. These packages are created from user defined templates for ultimate document management system optimization.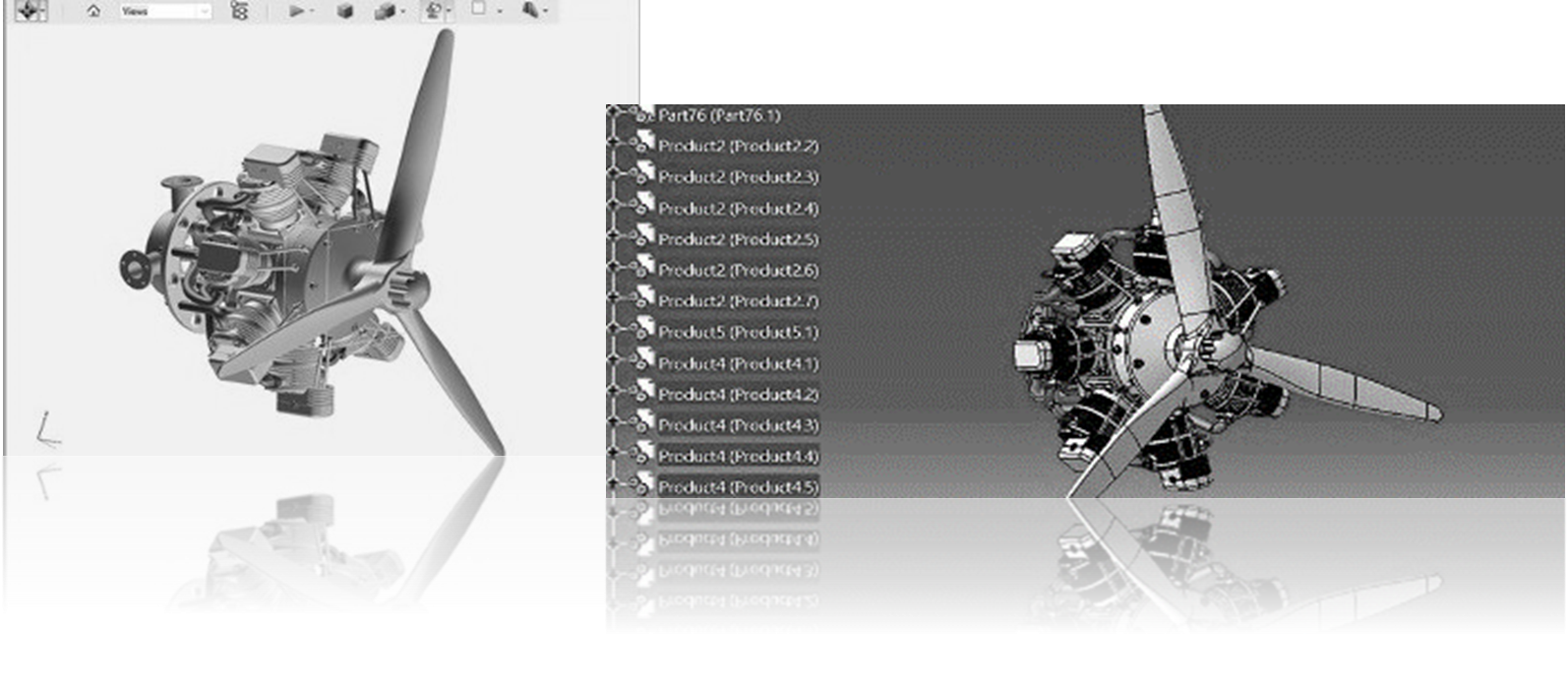 Interested in our solutions?
Request a product demo to see how Qore8 will work for you.
Key supporting capabilities
Convert hundreds of file types
Marking your designs at each lifecycle state, & upon modification of specific attributes, will protect IP, prevent version erosion, & satisfy legal & export compliance regulations.
Our document merging functionality provides the flexibility to merge multiple files into a single multipage PDF. Whether the merging should occur at a certain format or check-in state, Qore8 has the functionality you need.
Archiving capabilities
Preserve documents in a single step. Choose from several formats, all meeting ISO standards. PDF/A prohibits features unsuitable for long-term archiving, such as font linking (vs. font embedding) & encryption.
Metadata gives everything context. It's becoming standard practice that documents show relationship; the information behind the information. Qore8 solutions meld immutable context, history, & trackable knowledge with every document.
OCR (optical character recognition) is the use of technology to distinguish printed or handwritten text characters inside digital images of physical documents, such as a scanned paper documents. This process is most commonly used to turn hard copy legal or historic documents into searchable PDFs.
Give time back to your engineers and reduce errors due to manual entries. Our automation tool is designed to update custom tables within the native CAD files, including title blocks, and revision tables.
Model-Based Design Platform
CL 3D
Access detailed MBD data at any point in the process to facilitate rapid and seamless delivery. CL 3D collects product structure, PMI, and GD&T from your PLM/PDM and converts flawlessly to support downstream collaboration. Time-to-production is realized 40% sooner, reducing errors and re-work.
Automatic page scaling
with mixed use source pages
Digital signature capability
Electronic signature capability
Approver/Certificate Management Platform
Having the right approvals, at the right time, in the right sequence, are pivotal to an organizations self-preservation. Put a guarantee on your designs by ensuring their authenticity. Discover our centralized platform that allows you to manage, deploy, and monitor your organizations certificates intuitively and effectively.
PDF User Navigation Features
Bookmark pages
Insert hyperlinks within tables of contents
Add page numbers
and much more
Custom document generator
Enterprise Batch printing
Take control of publishing your work. Print functional circuits from your office inkjet or circulate blueprints and manuscripts to print across the globe. Qore8's batch print function is one-click simple and an intuitive workhorse on making lightwork of deadlines.
CAD to PDF

CAD to CAD drawing conversions

CAD design automation
Create, consolidate and protect document packages to external stakeholders. Collaboration is secure through to executed agreement. Whether revisions are made to a single sheet or an entire document, all correspondence is tracked, and system stored to protect the chain of control. The result is frictionless, secure communication. 
Complex formats are our qore proficiency. Whether enhancing NX, SOLIDWORKS, AutoCAD, CATIA, Creo, or Inventor, Qore8 delivers discernible value to Fortune 1000 companies through operational efficiency. We ensure the highest fidelity formats and chain of control features that mitigate risk.
We aren't fancy, we just work…out of the box. Set us up and watch us work.
Embedded in your PLM, PDM, ECM
convertLogic's architecture runs as an extension to your PLM, PDM, or ECM system providing a maximum OOTB integration tool to boost your workflow and collaboration processes.
Automatic migration, upgrades, legacy data handling
What's the brilliance behind Qore8 products? Simplicity. We torture the engineering so it just works. No delays. No excuses. Pure and simple performance. Job done. We have but one commitment to you: Results.
On-premise or Cloud based solution
It's your choice. We offer solutions that fit your needs.
Document Management occurs in two ways: it manages and prioritizes the document based on prioritization set by the system and according to the users PLM dependencies due to the tight integration with the PLM. We can also source the documents via email to the user requesting the conversion through a custom on-demand feature or when the documents are zipped during the print command.
The Qore8-Enovia integration is immutable. Stable, unbreakable and in perfect lock-step with Dassault upgrades, this value-add plug-in makes Enovia an even greater performance value.
BOM management application
Our user-friendly, no programming experience required BOM application provides a framework to ensure consistency while reducing costs with quick and effective inventory management.
Includes embedded document conversions
Document transformation workflow
NO. 1
Start with your documents
NO. 2
Get our
simple-to-use dev kit
NO. 3
Transform your documents as needed
NO. 4
Choose your preferred output destination
Contact our sales team for information about our purchasing options

THE SMART, SECURE CORE OF
DIGITAL TRANSFORMATION