PLM and ECM communities are comprised of some of the most intelligent people who are working to solve the world's biggest challenges. Qore8 is proud to provide products, support and services that aid in this endeavor.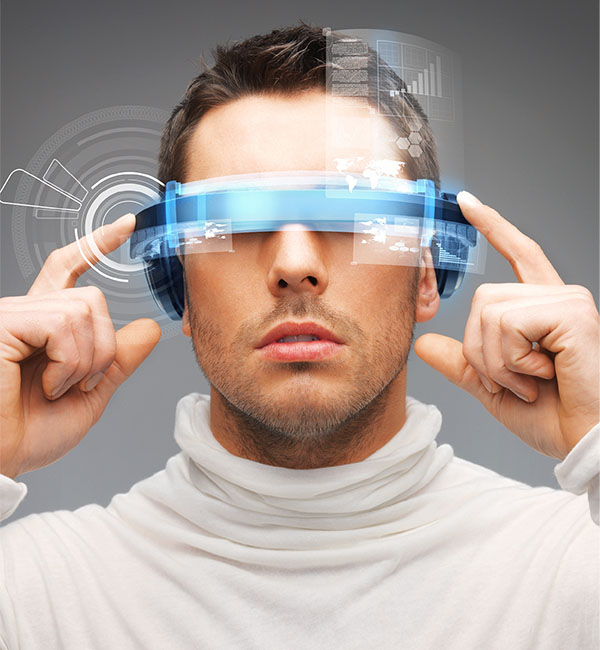 Need an automation or service that you don't see in our offering?
Let us know. We would be delighted to discuss building it for you. Call today for a consultation.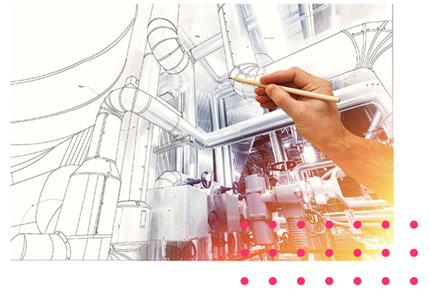 Our team is focused on developing single-step automation tools to facilitate the design process and allow our customers to gain critical engineering time and elevating their product position by expediting time-to-production.

THE SMART, SECURE CORE OF
DIGITAL TRANSFORMATION