Discover essential tools for any document management process
Qore8 provides automated solutions needed for intelligent digital asset creation, management and collaboration by facilitating the secure sharing and usage of assets across a range of related document business processes. Qore8 is the smart, secure core of Digital Transformation.
INTUITIVE TOOLS FOR
ENGINEERING | COMPLIANCE | COLLABORATION
What are you looking to solve?
We'll show you the Qore8 solution that is best suited to solve your business process challenges.
DATA & COMPLIANCE CHALLENGES
Convert, stamp, sign + track
"We need a business tool that will help us automate our FDA Submission process and enforce compliance."
"A tool that will index our images and render them searchable through OCR conversions."
"We are looking for an automated solution for digital signatures upon design approval."
COLLABORATION CHALLENGES
Transmit secure digital assets + collaborate
"We need an integrated platform to ensure suppliers receive the right file packages with the latest updates."
"We need real-time visibility into the status of files sent to our suppliers."
"Our suppliers need to know their 'call to action' following the receipt of a file or file package."
BUSINESS PROCESS CHALLENGES
All-in-one
"We need it all, plus some."
"We need the option to print individual or batch runs, print by multiple methods, zip original documents, and secure meta stamping."
"We need to publish all versions of our 3DEXPERIENCE projects in one step."
"We need a solution for a Model-Based Design approach."
Fill the gap left by manual processes
Convert, sign, stamp, track
Don't leave room for human error. 
We have one job: make yours easier.
Any industry; companies of all sizes—we let our clients' success speak for us.
See how we've helped other companies that were ready to change the way they do business.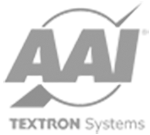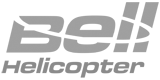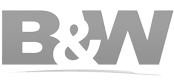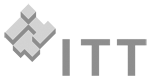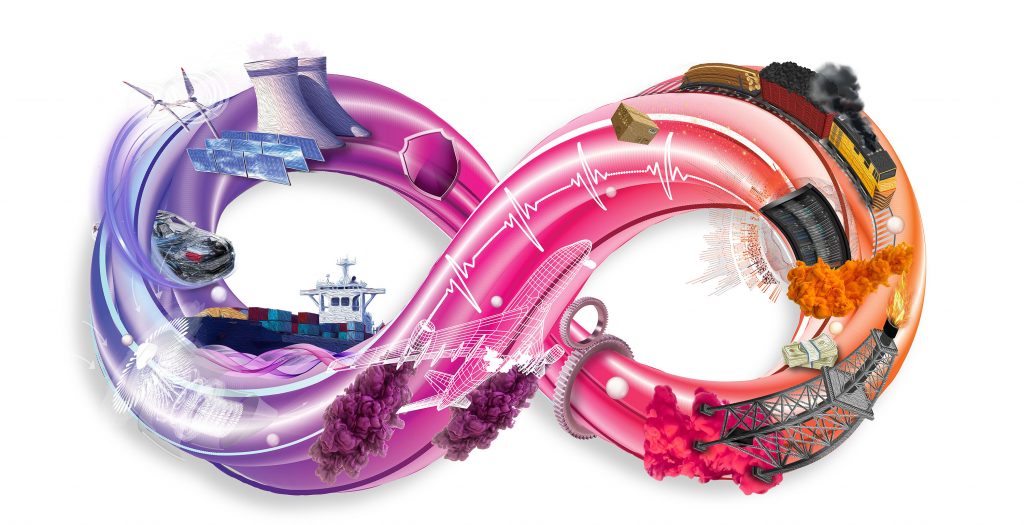 Time is not a renewable resource. Don't waste it.
You have a finite amount of time to complete infinite tasks and transmit important, confidential information. For over a decade, Qore8 has worked tirelessly to deliver on its promise to provide discernible value to our clients and partners, and create more of today's most scarce resource: time.
Check these off your list for good. We've got them covered.
Qore8 solutions empower downstream design and production processes with intuitive engineering, compliance and communication tools. Here's how:
File conversions for hundreds of file types

Approval + certificate management

Bill of materials management

Relationship Object Crawler

Create complex document packages
Transmit documents with digital signatures

3D module for model-based engineering

Dynamic supplier collaboration platform
Engineering document collaboration
On premise, cloud, or mobile—we've got you covered.
seamless integration with existing systems

THE SMART, SECURE CORE OF
DIGITAL TRANSFORMATION